news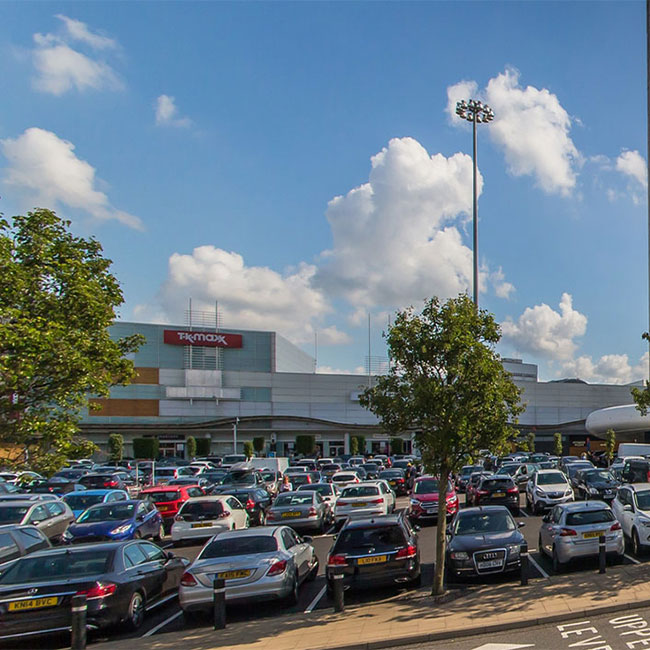 Car Park Update
In light of COVID-19, our priority has been to protect the health and safety of all of our employees, retailers and visitors to the Brewery, Romford. Therefore, we took immediate action to adjust our cleaning procedures within the shopping centre and car park.
Two weeks before lockdown was enforced, the Brewery made the investment to purchase a sanitise fogging machine to disinfect offices, lifts and large areas.
Every hour our cleaning team use a handheld fogging machine to sanitise all pay machines and entry and exit ticket machines on site at the Brewery, Romford. The fogging machines use Jangro Medical Cleaner and Jangro Virucidal Cleaner, known to kill harmful bacteria. All lift buttons and escalator handrails are sanitised every hour using PRO44 Biological Multipurpose Cleaner, to ensure all surfaces that customers encounter are as clean as possible.
We are ensuring that we run the car park in the most safe and effective manner, whilst also continuing to provide a service to our customers. Therefore, as lockdown begins to ease and the stores start to reopen, we have made the decision to reinstate car parking fees, including for NHS staff.
We accept all forms of payment.
Should you have any queries, please do not hesitate to contact the Brewery Management suite on 01708 748157.
Thank you for your cooperation.
The Brewery, Romford