news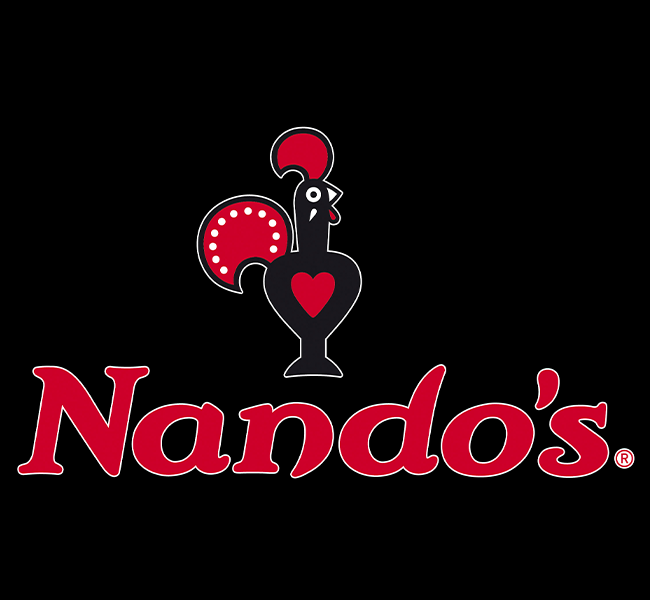 Nando's Open from 30th July
Missing your cheeky Nando's? Miss it no more! Nandos will be reopening for people to dine in from 30th July. There is no pre-booking, If on attendance there are no available tables, you can join a virtual queue with a QR code.
Opening Hours
Monday – Sunday: 12:00pm – 09:00pm
Deliveroo and Click & Collect still available.
Fun Fact: How did Nando's get its name? The restaurant was named after one of the original founders, Fernando Duarte.