news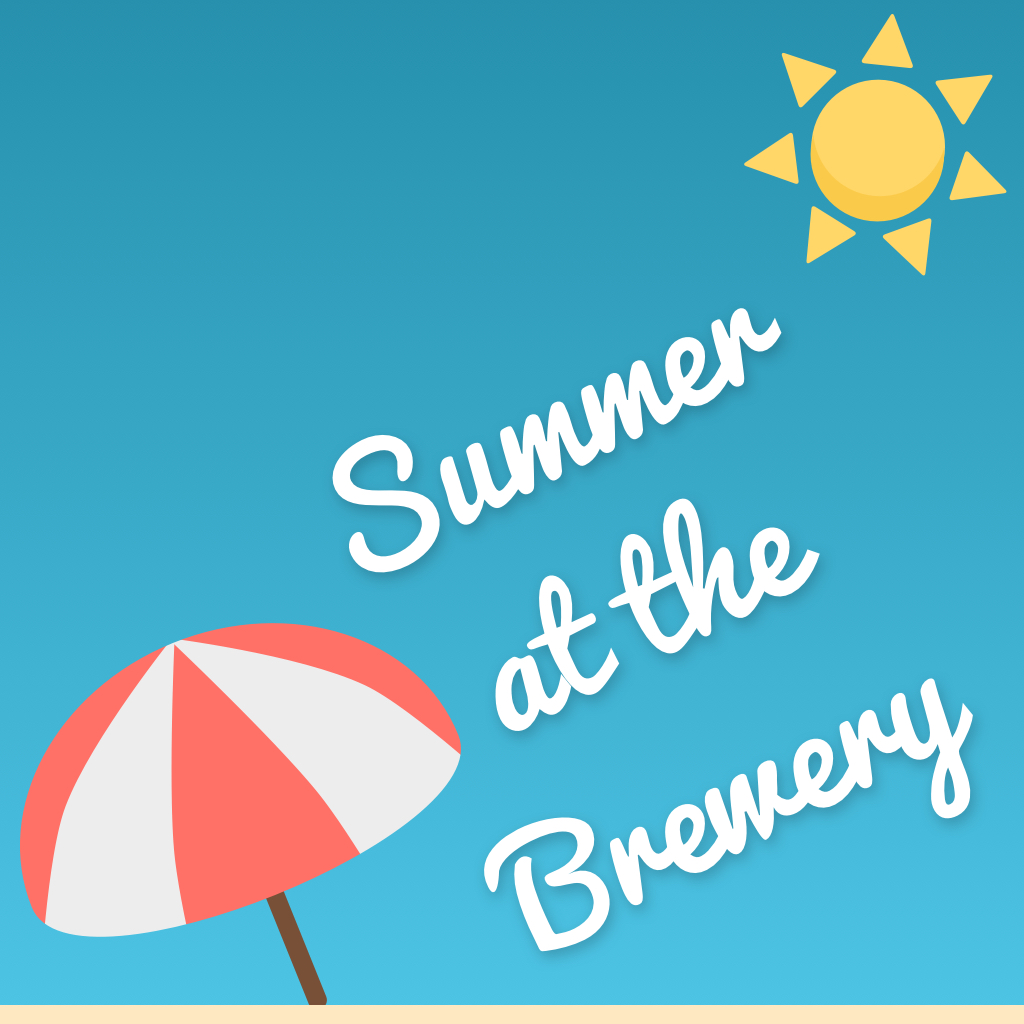 Summer Offers At The Brewery
With our fabulous mix of shops and sprawling outdoor space, it's fair to say that summer days in Romford are best spent at The Brewery.
From Paddling Pools available from The Entertainer, essential sun care from Sainsbury's and on trend outdoor decor from Poundland, The Brewery have everything you need to create a spectacular summer for you, family and friends.
Find out what else is on offer, including the latest deals from Argos, the tastiest restaurant offers from Zizzi and don't miss the latest movie releases from Vue too!
Cheers to an endless summer full of good times at The Brewery!